Stasi in the Media
ArtLoveMagic's girlShow Rewind
Celebrating the creative women of Dallas, presented by ArtLoveMagic
Artist Spotlight: Stasi Tillman
October 11, 2012 by artlovemagic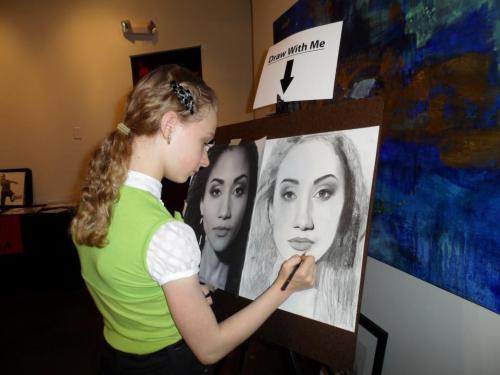 Tell us a bit about yourself….
I am Anastasia Tillman (Stasi). I am 13 years old. I draw and dance.  My goal in life is to give glory to the Lord, Jesus, the Christ, and to touch people's hearts through my art.
As you have grown within your talent, what inspires you to create?
God inspires me to create.  Watching masters of art perfect their craft and share their creativity gives me desire to improve.  I have had amazing teachers who help me improve artistically.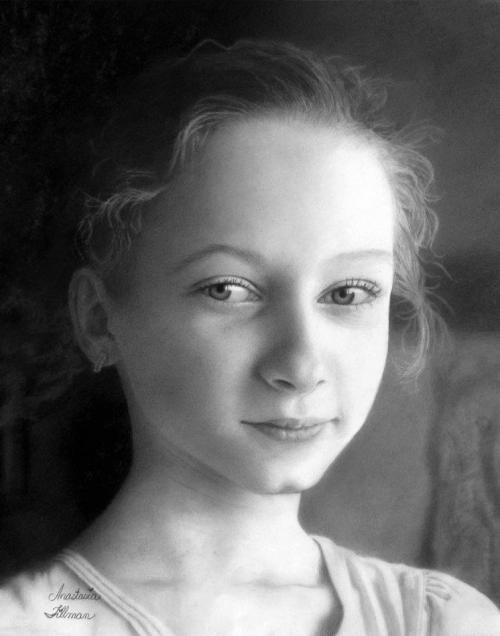 How long have you been producing your craft and why did you begin this form of expression?
I have been drawing and painting for 11 years. I have been drawing in pencil for the past two and a half years.  Ever since I could remember I always wanted to draw, and draw, and draw!  I used to wake up early in the morning and sit down at the coffee table and draw for hours.  God gave me love for this art.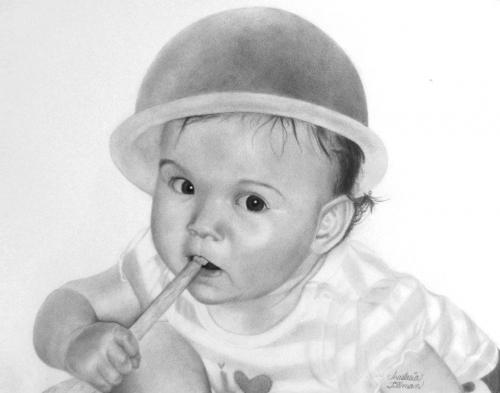 What do you ultimately want to accomplish with your talent?
I want my art to glorify God, who is the perfect Creator of this world's beauty.  As an artist, my greatest honor and achievement would be to come as close as possible to reflecting His originally perfected creation.
Outside of your artistry, what other interests do you have?
I am a ballerina.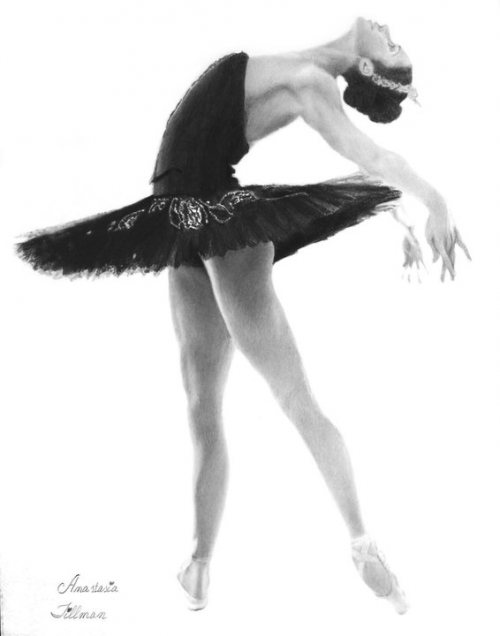 What was your first experience with ArtLoveMagic?
I participated in Marinela Talent. It was an amazing first experience.
What web address can one go to to view more of what you do?
How can someone contact you?
By calling Olga (Stasi's Mom) at 714-356-6093
By sending email to This email address is being protected from spambots. You need JavaScript enabled to view it.
By visiting www.GivingGodGlory.org
By liking Facebook page at www.facebook.com/GivingGodGloryStasi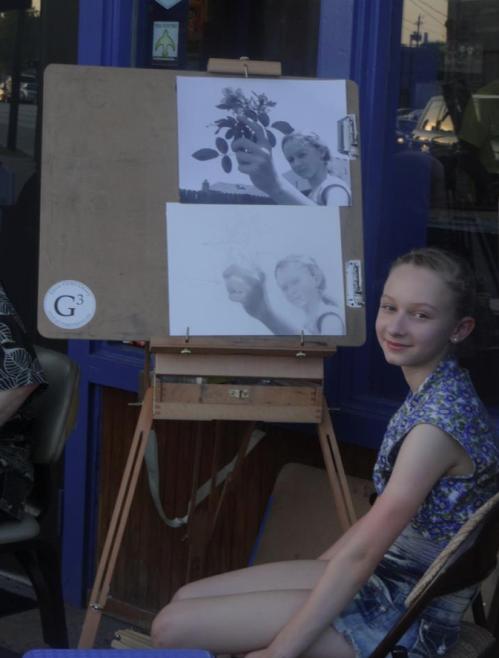 Stasi was introduced to ArtLoveMagic by Jason Kinney, who is now Stasi's teacher.  Kathryn Petroff taught Stasi before him while she lived in Texas.  She now resides in Colorado.