Stasi's Early Art Training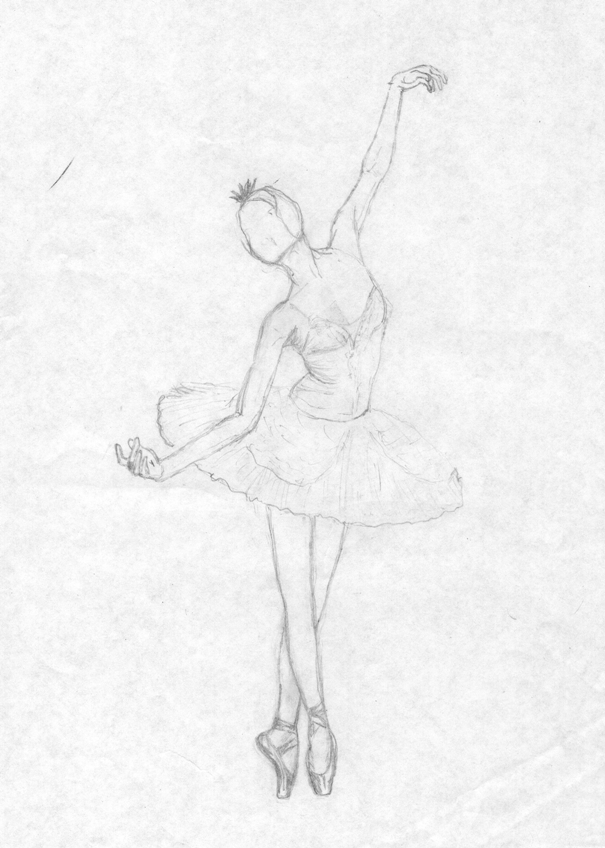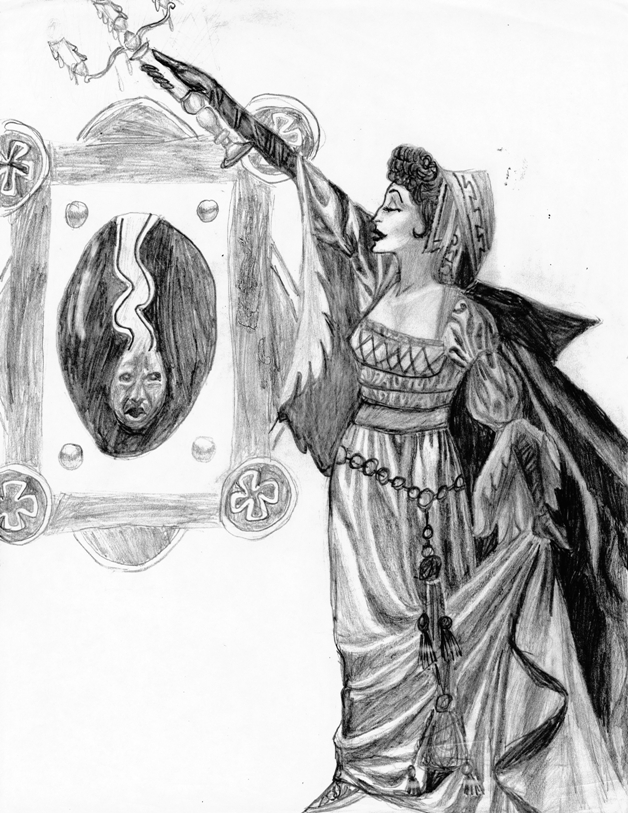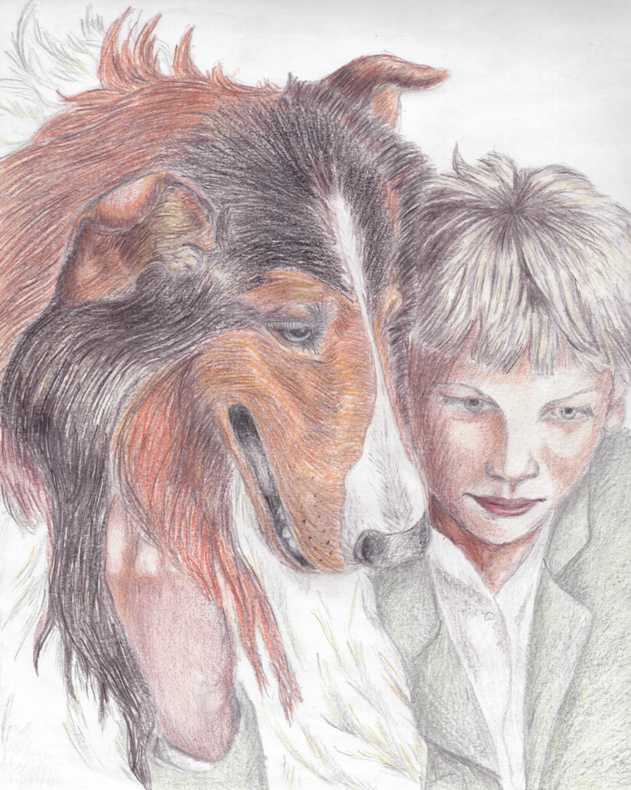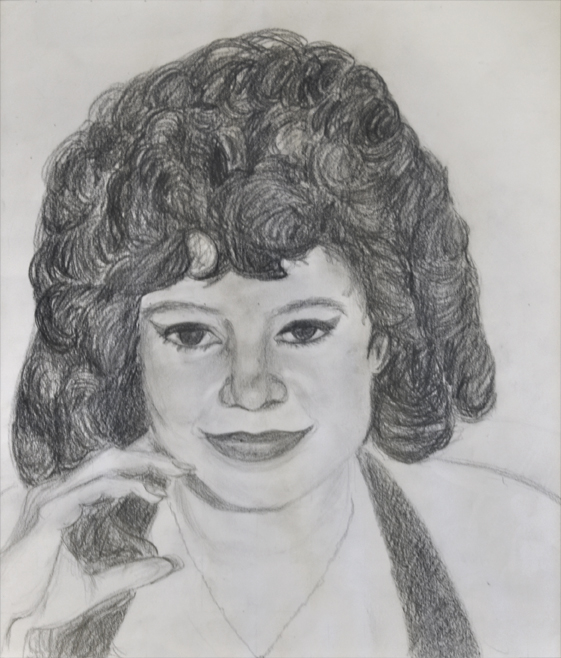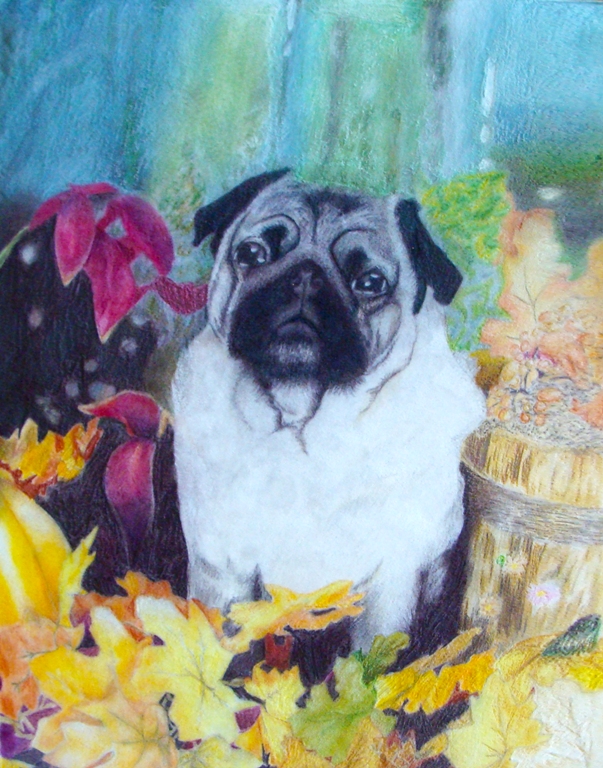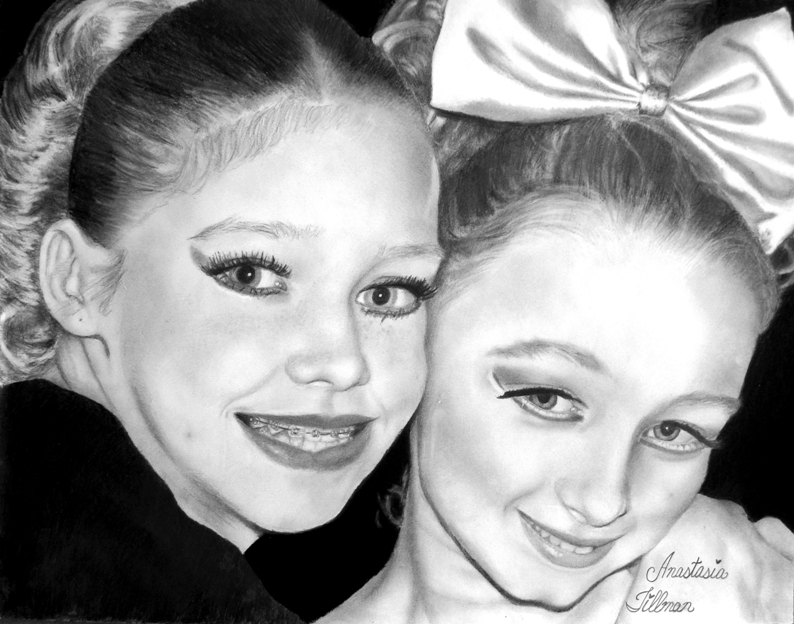 Before moving to Colorado, Kathryn Petroff introduced Stasi to Jason Kinney, www.jasonkinneyart.com It was Jason who stimulated Stasi's GOD given gift toward realism via the medium of graphite pencil.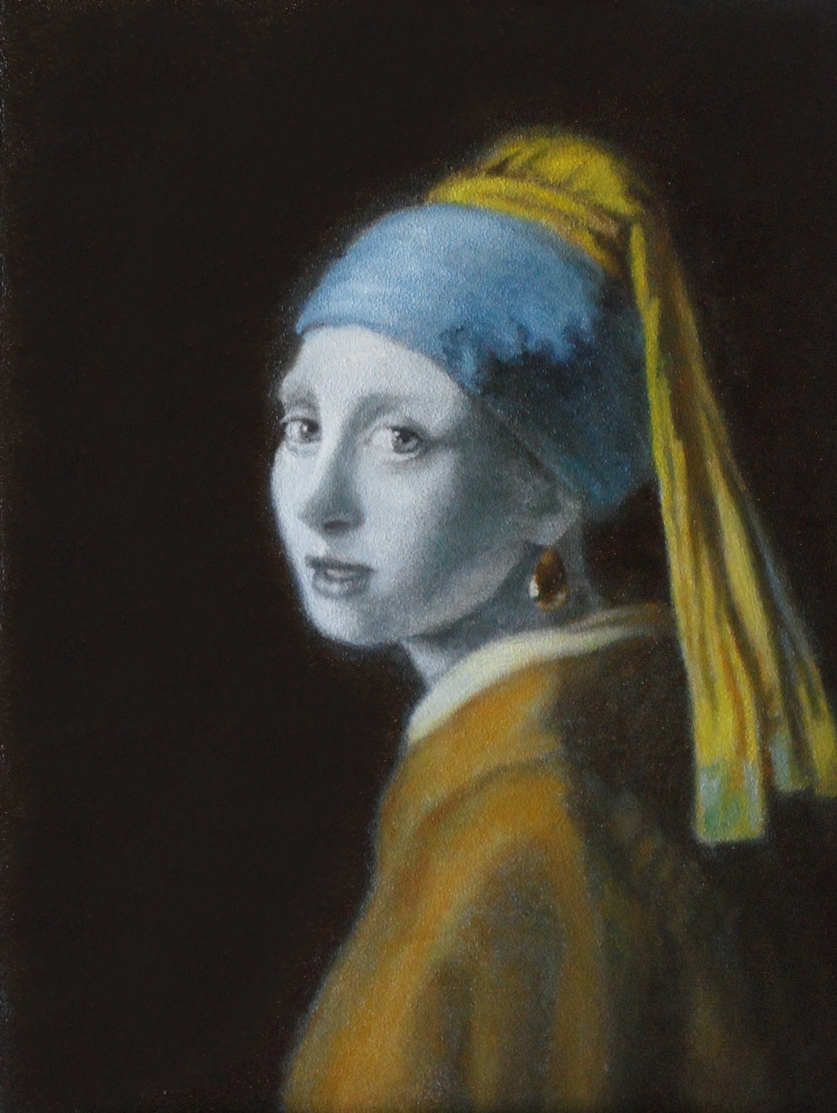 Stasi's rendition in oil of Vermeer's "Girl with a Pearl Earring" is a work in process, under the guidance of the "Last of the Renaissance Masters" in America, Mr. Frank Covino, www.frankcovino.com who we were introduced to by, once again Mark Martin, in 2009.  Frank said; "take drawing lessons."  That's when Mark introduced us to Kathryn Petroff.  Then at the age of 13, after much practice and influence by the afore mentioned artists, Stasi was accepted into Frank's yearly McKinney workshop.  It was here that her GOD given gift blossomed.